TRANSEARCH opens new offices in Brazil
TRANSEARCH International Partners recently opened two new offices in Brazil. As one of the largest economies in Latin America, renewing and strengthening the organisation's presence is particularly significant.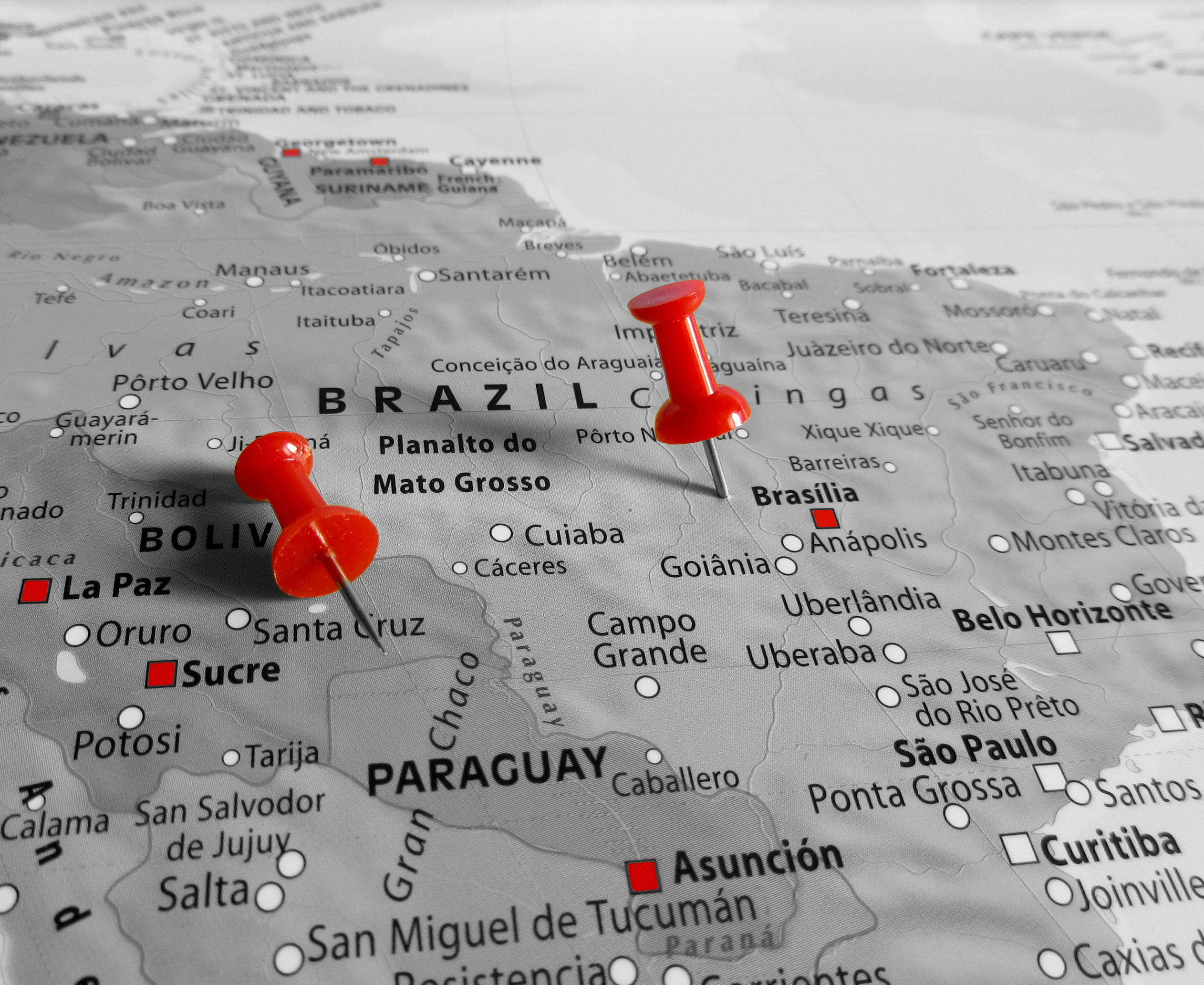 The teams in Sao Paulo and Curitiba are headed up by Ricardo Du Pain and Andre Caldeira respectively.

Ricardo Du Pain has 15 years' experience in professional services and specialises in the pharmaceutical, consumer goods and high tech industries. Andre Caldeira has an executive career of over 20 years. His focus is Technology, Communications, Education, Automotive and Retail.

Ricardo Du Pain is joined by Raquel Du Pain and Fabiana Tsuboi. Raquel has more than 7 years' experience in executive search with a strong focus in the Pharmaceutical, Technology, Non-profit and Automotive sectors.

Andre Caldeira is joined by Ruth Bandeira and Felipe Laufer. Ruth has over 10 years' experience in executive search focusing on Financial Services. Felipe has over 8 years' experience in executive search.

Alain Tanugi (founder of TRANSEARCH International Partners) says: "Brazil is a key location not only for our Latin American Clients, but also our Global Clients. We are delighted to have brought on-board energetic and professional teams with a fantastic reputation in the market to build our brand in the region."
For more information please contact TRANSEARCH press room at This email address is being protected from spambots. You need JavaScript enabled to view it.

Copyright © TRANSEARCH International 2017.