TRANSEARCH Opens New Office In Paris
TRANSEACH International Partners recently opened a new office in Paris, France, after a short hiatus in the market.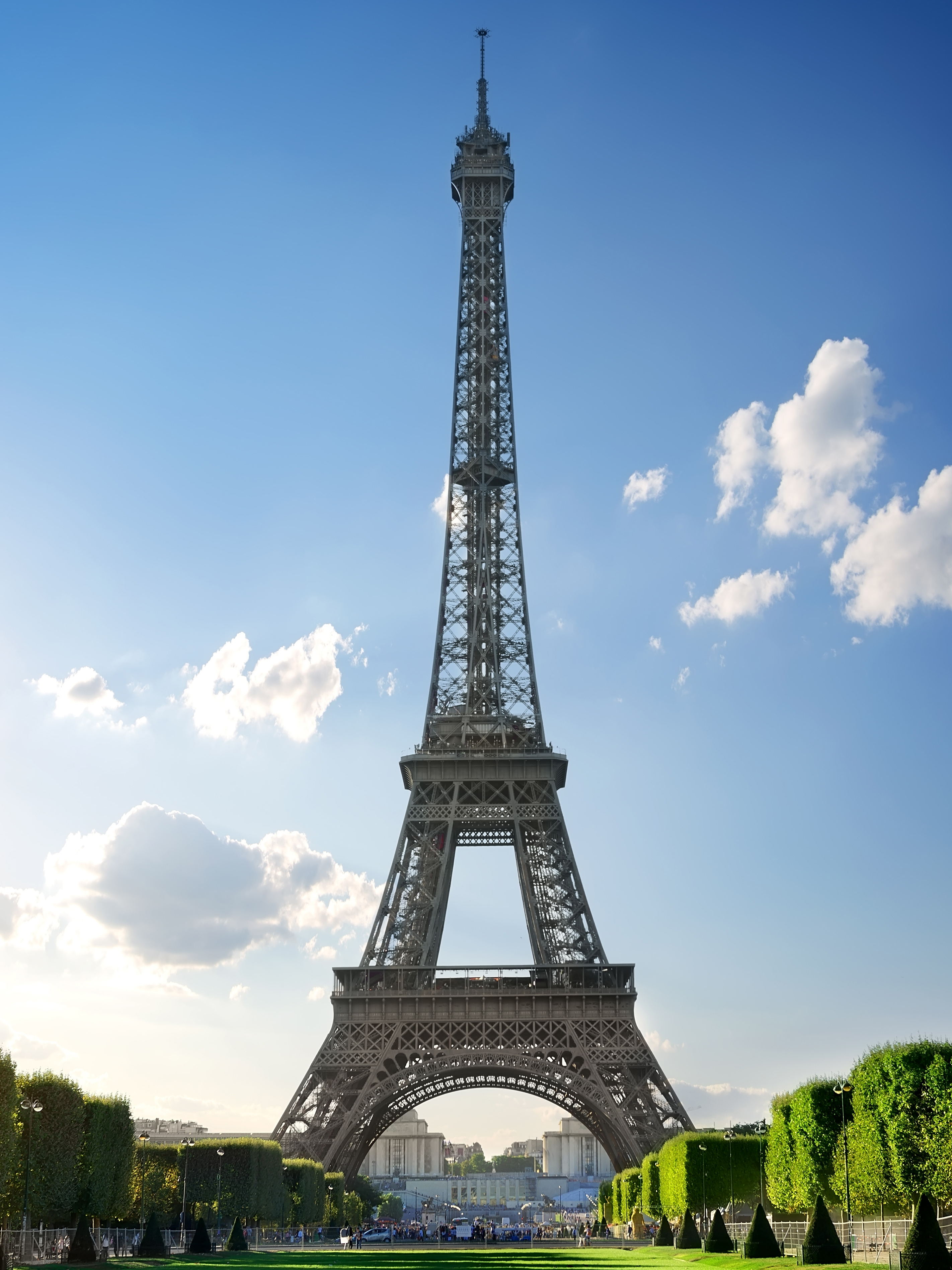 The location holds a special place at TRANSEARCH as the company was founded in Paris in 1982. Strengthening our presence in France elevates the celebration of 35 years in the executive search industry.
Stephane has been in executive search since 2007 and he operates mainly on the Industry practice, covering the Transport and Automotive sectors. Olivia focuses on executive search in Agro industry, Consumer, Retail, Luxury Goods and Services. Nathalie has over 15 years' experience and specialises in the IT services and Digital and Media practice.
The team revives the strong tradition of TRANSEARCH in Paris, which still has a strong legacy despite being absent for two years.
Anne Chevillotte shares: "The team is excited to be working with such consummate professional partners internationally and proud to be tasked to build an historic brand that is well-known and respected by our clients!"
Alain Tanugi (founder of TRANSEARCH International Partners) says: "I am absolutely delighted to welcome this team on board. I have professionally known and worked with most of them over the last 15 years and I can attest to their commitment, professionalism and passion. With a strong team in Strasbourg already established, adding Paris to the equation enables us to put TRANSEARCH firmly back on the map in France."