Keeping Things In Perspective
The demands on global executives continue to multiply. And as we get older, it seems time passes at an accelerating pace. Days turn into weeks, weeks into months, and yes, into years gone by before our eyes.

Because of these modern-day realities and the added distraction of technology, global reporting and other daily challenges, business leaders are particularly vulnerable to the kind of mental wear-and-tear that can lead to insular thinking and isolating behaviours.

Keeping things in proper perspective requires one to disconnect from the heavy responsibilities his or her enterprise have placed on their shoulders.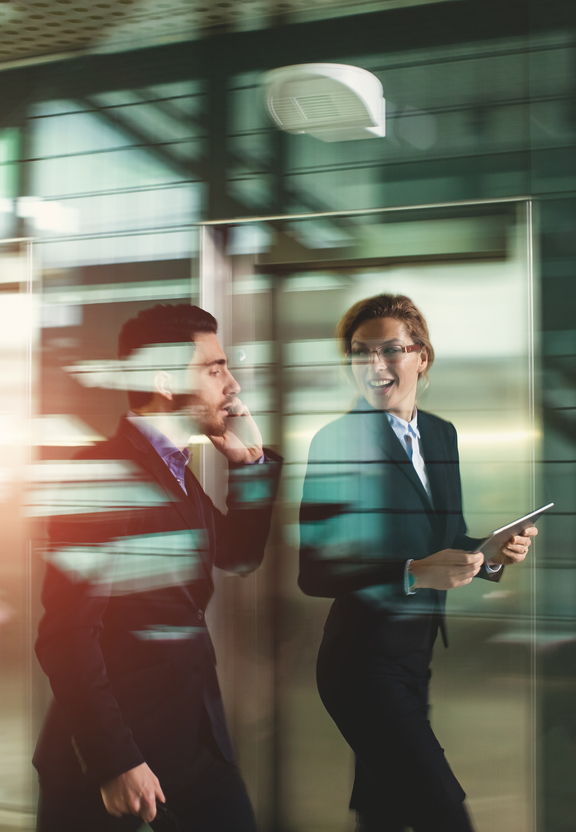 Taking time to reflect on where you're going and how you can lead the organisation to great business results is very critical when time seems so fleeting.
Separating yourself – purposefully – from all the things that could take your focus off the most important priorities in one's life, career and personal relationships can lead to the kind of revelations that can ensure we're on a course to achieve what matters most.

It is in these reflective times that we can take stock of how we're improving and where there is room for us to improve. It is in these contemplative moments that can gain a better view of how our behaviours toward and communications with others might be bettered. And these also provide the kind of mental stretching that moves us to set new goals and chart the actions required to achieve them.

Because you may not get enough opportunities to engage in such contemplation as a busy business leader, the opportunities you do get to sit and think about your next move are even more important.

It's too easy to let the business demands on your time dominate your mental focus and dull your intellect. It can happen, and all too easily for leaders with seemingly too much to do and too little time to do it.

But stepping away, even for a brief amount of time, to gather your thoughts, take a deep breath, and chart the tone and direction of your next meeting, your next interview, and/or your next big business decision can provide a fresh level of confidence that others will see and appreciate.

Perspective, after all, helps us see others through a slightly different lens. It helps us see challenges from a new angle, or perhaps from a customer's point of view. It provides just enough tilt and rotation from our individual assumptions and experience to challenge both.

The gift of perspective is a gift for today's global business executives. But it's a gift you must go in search of, lest you may never find it in time to make a difference.
Copyright © TRANSEARCH International 2016