Ulrich Horch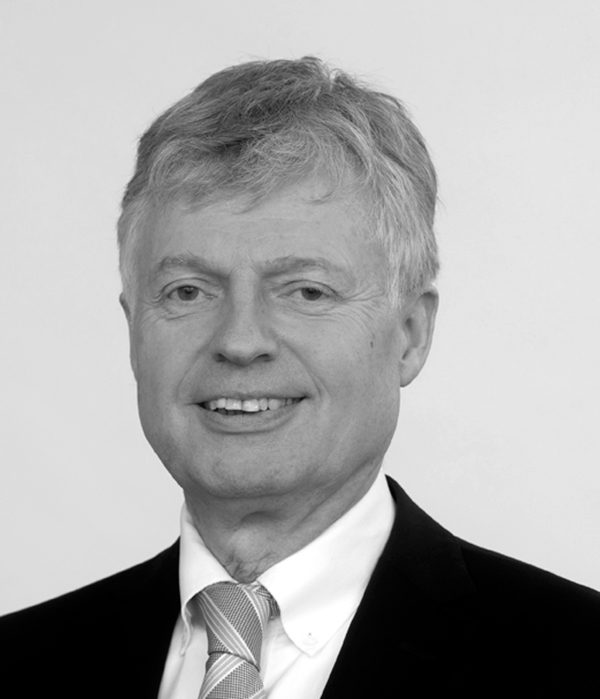 Germany
Zettachring 2
70567 Stuttgart
Germany


+49 711 945 420

+49 711 945 42199

This email address is being protected from spambots. You need JavaScript enabled to view it.

Ulrich Horch has 11 years' experience in the software, industry as well as rofessional services sectors.

Prior to embarking on his executive search career he occupied various human resources management and development positions. He has over 20 years' experience in executive search and has worked for manufacturing industry, automotive and suppliers, logistics, heavy duty, IT, telco and professional services.

Ulrich holds a degree in Business Administration and Macro Economics and is based in Stuttgart.
Specialisations