Daniele Brioschi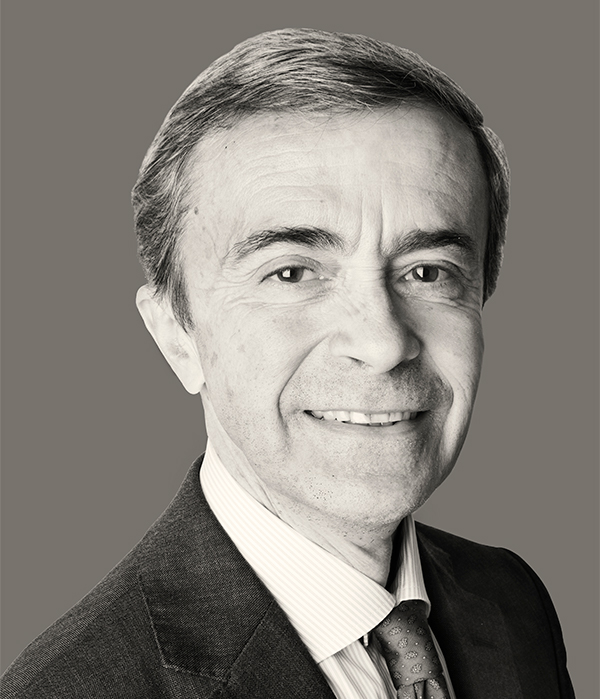 Italy
Corso Magenta 60
20123 Milano



+39 02 46 57 751

+39 02 43 98 66 26

This email address is being protected from spambots. You need JavaScript enabled to view it.

Daniele Brioschi is a Partner in the Milan office in Italy. His focus is on the Industrial sector.

He spent the first 20 years of his career in managerial positions in three multinational companies in the Automotive sector - General Motors Corp. (living abroad for several years in USA, France and Germany), Manuli Rubber Industries and TRW Automotive.

His executive search experience started in 2005, as an Associate Director at Stanton Chase International and then as a Partner at Elan International and Regional Leader Europe of INAC.

Daniele holds a Master's degree in Mechanical Engineering from the Politecnico of Milan. He is fluent in English and French.

Specialisations