Joe Purcell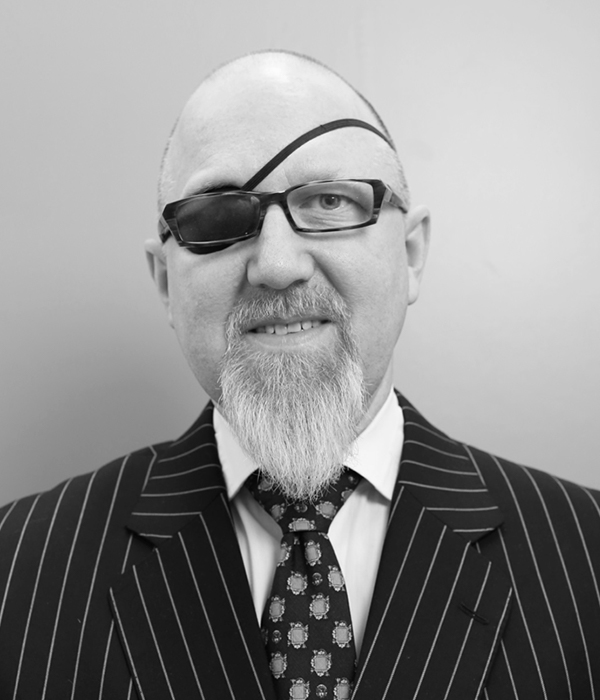 Japan
Dai-ichi Misu Bldg. 2-34-7, Nishi-shimbashi
Minato-ku, Tokyo 105-0003
Japan


+81 3 5733 8535

+81 3 5733 8534

This email address is being protected from spambots. You need JavaScript enabled to view it.

Joe Purcell is a Senior Consultant at TRANSEARCH in Japan. Prior to joining TRANSEARCH, he was with another global retained executive search firm.

Joe is a Generalist - covering all industries and positions; with an emphasis on Life Sciences, Business and Professional Services, Consumer and Retail (including Luxury Brands) and Industry.

Before entering Executive Search in 2011, Joe had more than 20 years' of Senior Financial Management experience within top echelon organisations, over diverse industries, including KPMG, Citi, Merrill Lynch, Marriott Hotels, Prudential, MetLife, Dun & Bradstreet and Electrolux.

Joe is from the USA, but most of his career has been in Japan, where he has lived and worked, for over 20 years and been associated with, for almost 40 years.

Joe is a Certified Public Accountant, has a BA in Accounting and a MBA in International Business. He is fluent in Japanese.

Specialisations