Fabiana Tsuboi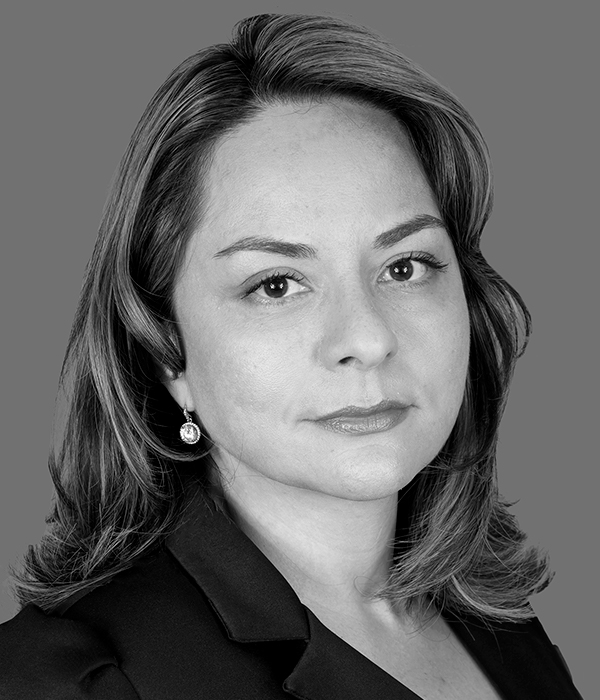 Brazil
Rua Luigi Galvani 70 - 11º andar - Brooklin




+55 11 5505 1801

This email address is being protected from spambots. You need JavaScript enabled to view it.

Fabiana Tsuboi has 8 years of dedication to the Executive Search industry. In 2011, she joined People Assets as a Partner being responsible for CPG, agribusiness, pharma, technology, automotive, financial services, luxury, mining and steel sectors.

Fabiana accumulates nearly 20 years of experience in Human Resources, the first half of her career in corporate roles in the mining and steel, telecom and logistics industries. In the last 10 years, her career was devoted to consulting firms focused on executive assessment, executive search and training and development, in Brazil and Latin America.

Fabiana has a post-graduation course in HR management from FGV - Fundação Getúlio Vargas. She graduated in Business Administration with specialisation in professional services. She won the Rio de Janeiro State Chess Championship twice and competed in many regional and national tournaments, competing from Santo André team. She is passionate about tennis and is an avid history books reader. She participates on social programs with young people.

Specialisations