Ricardo Du Pain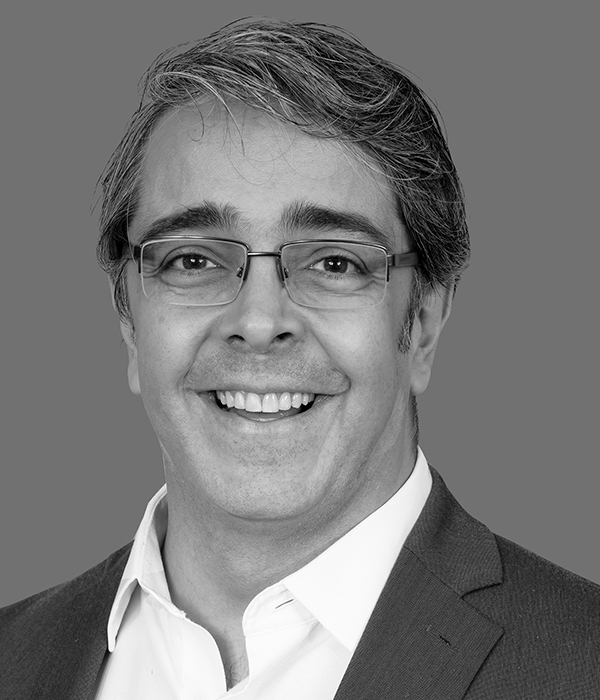 Brazil
Rua Luigi Galvani 70 - 11º andar - Brooklin




+55 11 5505 1801

This email address is being protected from spambots. You need JavaScript enabled to view it.

Ricardo du Pain has 15 years' experience in professional services and is the Managing Partner of TRANSEARCH Brazil, based in the Sao Paulo office.

Ricardo has extensive strategic experience, gained from his years working within management consulting firms. The companies he worked for include Michael Porter's Monitor Group, AT Kearney and Solving International. Running projects across industries such as food, beverage, CFT, pharmaceutical, high tech among others, he could gain a deep understanding of what clients really want. He started his executive search career with a Brazilian boutique, before joining Russell Reynolds specialising in the pharmaceutical, consumer goods and high tech industries.

Ricardo graduated in Chemical Engineering from UNICAMP - Campinas States University and took many marketing and financial courses in Brazil and abroad. Fluent in English and Spanish, he has good knowledge of French and German.
Specialisations