Holger Lueking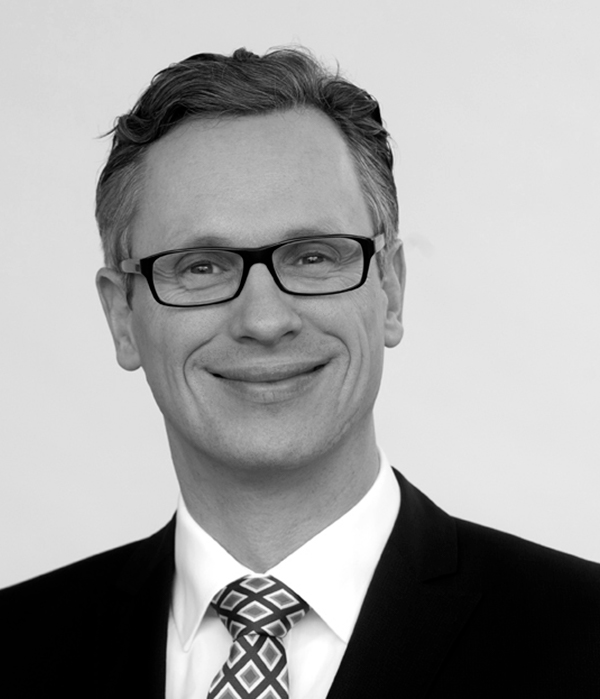 Germany
Zettachring 2
70567 Stuttgart
Germany


+49 711 945 420

+49 711 945 42199

This email address is being protected from spambots. You need JavaScript enabled to view it.

Holger has over 20 years of executive experience and has already worked as Division Head, Director Sales & Marketing and Vice President in corporate structures, medium sized enterprises and family companies. His main specialisations are industrial goods, technical consumables, capital goods, complex system modules and associated services for each. His managerial expertise covers companies like Miele, Mercedes-Benz, Volvo, ThyssenKrupp, Gütermann and Madeira.

During his management career Holger had contact with many renowned Executive Search Companies. In 2014 being identified as a candidate by TRANSEARCH Holger perceived the Orxestra Method as an exceptional experience.

Holger studied business administration with specialisation on marketing, production management and intercultural business communication at the Friedrich-Schiller-University in Jena.

He spends his leisure time with his wife and 7 children, he likes art, culture and cycling. Holger speaks English, French, Spanish, Russian and Latin next to his native German.

Specialisations