Carlos Cortes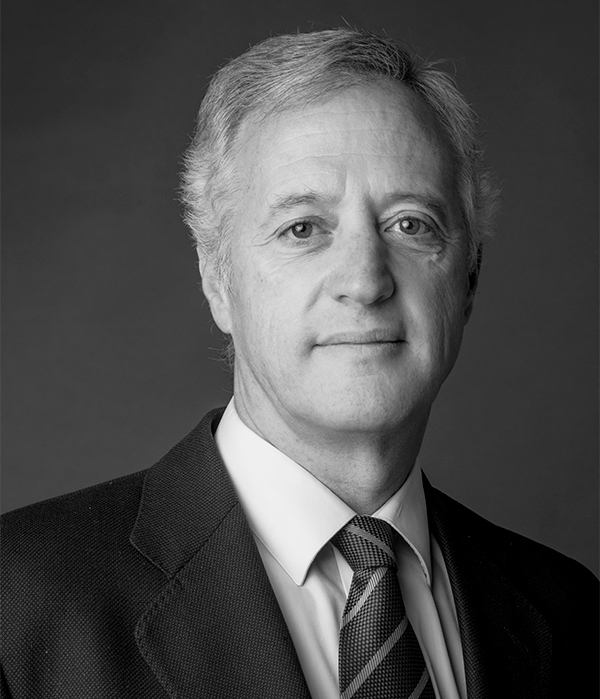 Spain
c/ Padilla 1
28006 Madrid
Spain


+34 915627585

This email address is being protected from spambots. You need JavaScript enabled to view it.

Carlos is an executive search consultant at the office in Madrid. He executes senior management searches with a strong focus on the financial services, legal, construction, engineering, real estate, industry and energy sectors. Carlos started his executive search career in 2008 and worked with Norman Broadbent and Odgers Berndtson before joining TRANSEARCH.

Prior to entering executive search, Carlos has significant experience from companies like El Corte Inglés and Adeslas, where he held positions his responsibilities included organization, recruitment, reengineering, leadership training and supervision of a major commercial team.

He holds a Law Degree and a Business Degree from ICADE (E-3), an MBA from INESE and a P.P.D. from Euroforum (INSEAD). He is fluent in Spanish and English.

Specialisations