Gonzalo de Pedro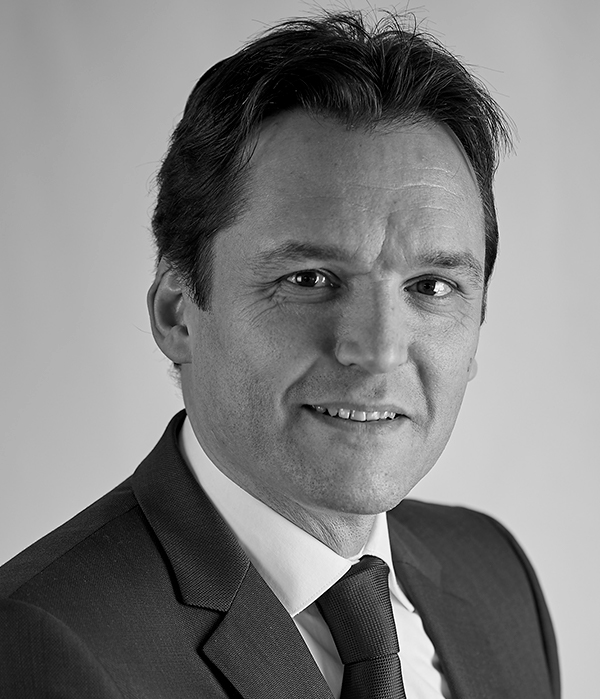 France
1A Boulevard d'Anvers
67000 Strasbourg



+33 3 8845 5790

This email address is being protected from spambots. You need JavaScript enabled to view it.

Gonzalo is a seasoned Managing Partner in France with over 20 years of experience in executive search. He has successfully conducted hundreds of senior executive recruitments in a wide range of sectors with a strong focus on industry, financial services, retail and consumer goods. In addition to recruitment, he also performs management audits, provides executive coaching and customised training, thus helping organisations to develop and retain the best C-level executives.

Prior to joining TRANSEARCH, Gonzalo successfully served as a Managing Consultant in three global executive search firms: PA Consulting Group, Korn Ferry Futurestep and Neumann Partners. He launched his career in the early nineties with a 5-year involvement in human resources management for a leading French mass market retail chain.

Gonzalo holds a master's degree in Psychology from the University Louis Pasteur in Strasbourg, with a major in Industrial-Organizational Psychology and Communication. He is a member of the French National Human Resources Directors' Society (ANDRH), as well as an active Business Angel for five companies operating in various innovative fields. He speaks French, Spanish and English.

Specialisations