Marie-Helene Sohler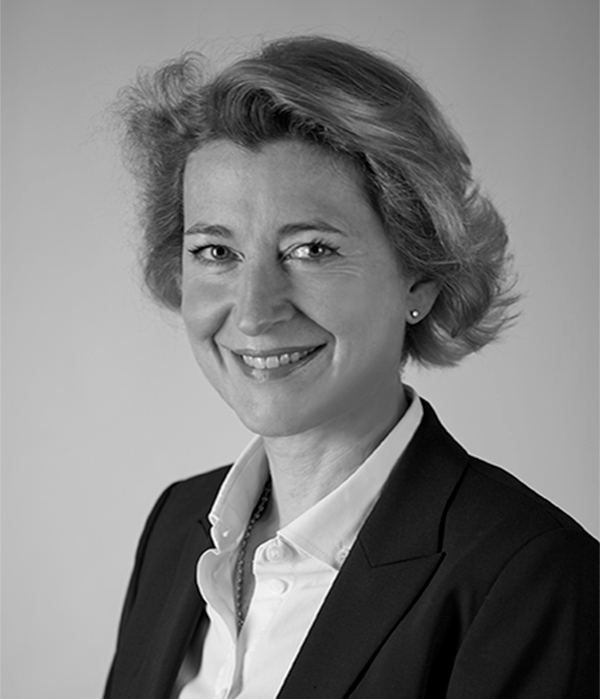 France
1A Boulevard d'Anvers
67000 Strasbourg



+33 3 8845 5790

This email address is being protected from spambots. You need JavaScript enabled to view it.

Marie-Helene Sohler has been an executive search professional for the past 20 years. With a strong focus on Industry - Mechanical, Automotive, Building, Food and Pharmaceuticals - as well as on Consumer Goods & Retail, she has built a valuable network over the years, and has been supporting various large cap and mid-size family-owned companies in France. Marie-Hélène began her executive search career in 1995, when she joined Neumann International in Paris. She co-founded the Strasbourg office of TRANSEARCH, where, as a Managing Director, she continues to provide expert advice on complex recruitment challenges.

After starting her career with the European Commission in Brussels, she authored a book on executive expatriation, published by Nathan. She also spent three years with a firm specialising in direct marketing.

Marie-Helene holds a post-graduate diploma in Social Sciences from the Sorbonne, Paris, as well as a degree in Psychology from the University of Strasbourg. Marie-Hélène is fluent in English and can converse in German.

Specialisations