Pari Jhaveri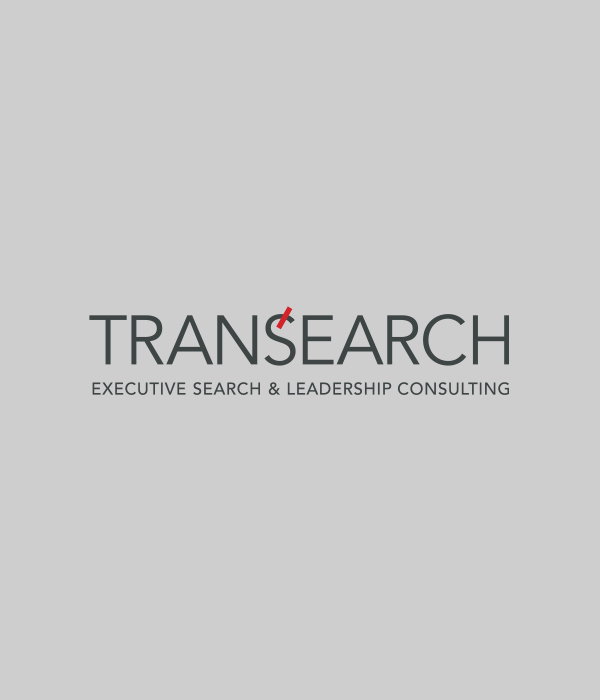 India
177, Mehrauli Gurgaon Road
Sultanpur
New Delhi 110030


+9111 4105 1234

+9111 4101 7770

This email address is being protected from spambots. You need JavaScript enabled to view it.

Pari is a Senior Partner in the New Delhi office where she heads the Private Equity, Financial Services, Non-profit, Social Enterprise, CSR and Education practice.

Pari's experience spans eighteen years across CXO and Board level executive search, advertising and marketing, CSR advisory, social enterprises and business operations . She has led the Private Equity practice at Hunt Partners, and founded the country's first not-for-profit and education CxO and Board Search firm, where she has recruited and placed over 800 senior leadership positions across 300 plus clients in India and overseas.

Some of her noteworthy clients include Shell, bp, Sun Edison, Rockefellar Foundation, Smart Power India, Climate Works Foundation, Bill and Melinda Gates foundation, D-light, Omidyar, Besssmer Venture Partners and Chrys Capital.

She has also helped co-found initiatives in sustainability and CSR advisory, climate change, talent counseling, and has been a global thought leader in these domains, delivering consistent business and social impact and innovative solutions. Pari has also pioneered the business approach to creating the country's first brand and corporate social responsibility practice at Ogilvy & Mather Advertising, working with diverse clients such as Unilever, Castrol, bp, Johnson Controls, Wockhardt and USAID.

Pari serves on boards of innovative social enterprises and non-profits such as Centre for Civil Society and Miracle Foundation and has also co-founded Katalyst, a social responsibility program that empowers girls from underprivileged backgrounds to fulfill their goals of higher education through skills and personality development and economic empowerment.

She holds a Masters in International Relations and Diplomacy from The Fletcher School at Tufts University, and graduate and master's degrees in psychology, social sciences and non-profit management from the University of Mumbai.
Specialisations