Thomas Meyer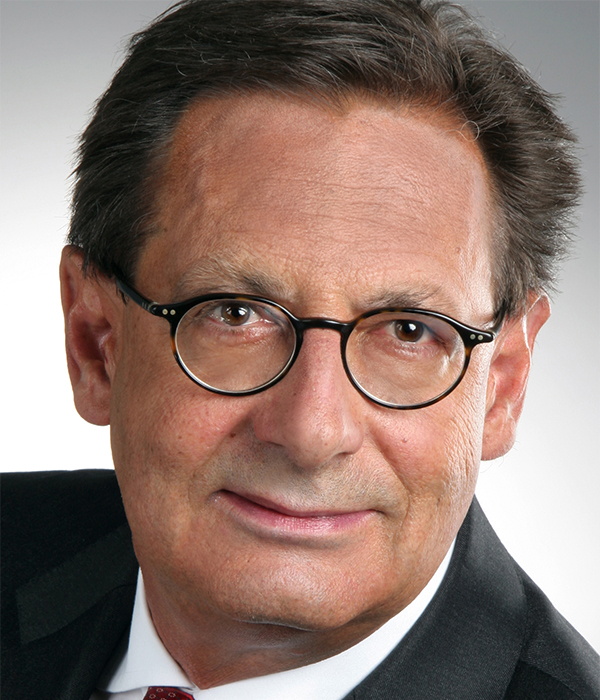 Germany
Wilhelm-Leuschner-Str. 29
60329 Frankfurt
Germany


+ 49 69 9550 140

+ 49 69 9550 1433

This email address is being protected from spambots. You need JavaScript enabled to view it.

Thomas Meyer heads up the Financial Services practice in Frankfurt providing clients in Financial Services and Corporate a seamless recruiting service for top management positions together with TRANSEARCH colleagues in the global financial services practice.

He has spent 34 years in the Financial Services industry, both on the bankers' side and in a corporate finance environment. Until summer 2013 he has been Chairman of the Management Board of J.P. Morgan AG in Frankfurt, with the full overall responsibility for a regulated bank. Thomas joined J.P. Morgan in early 2004 as a Member of the Management Board and COO and CFO for the Frankfurt location of J.P. Morgan Group, including investment banking, transaction banking, asset management and private banking activities.
Earlier career moves include his long standing position as Member of the Group Executive Forum at ABB Group in Zurich and Managing Partner of ABB Financial Services, as well as national and international management positions at Bayerische Hypotheken- und Wechselbank, BHF-Group and Trinkaus & Burkhardt.

Thomas Meyer holds a Master in Business Administration & Engineering (Diplom-Wirtschaftsingenieur) from the University of Karlsruhe.

Specialisations