Barbara Busetto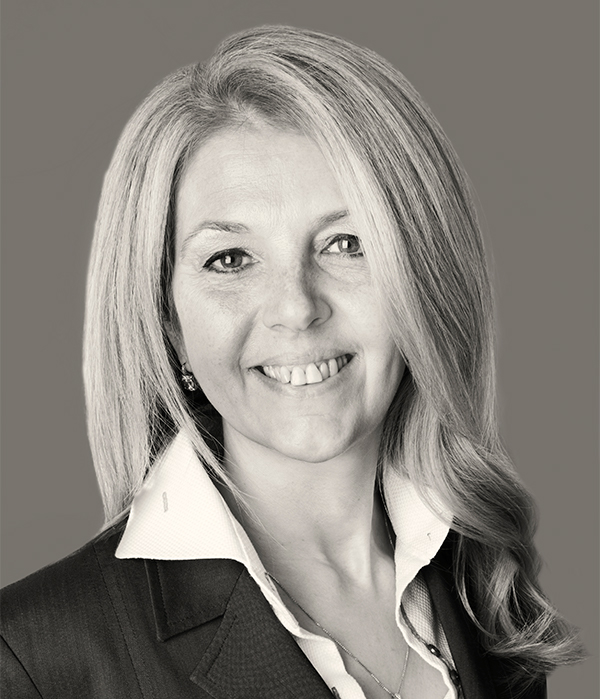 Italy
Corso Magenta 60
20123 Milano



+39 02 46 57 751

+39 02 43 98 66 26

This email address is being protected from spambots. You need JavaScript enabled to view it.

Barbara Busetto has more than 20 years' executive search experience in Italy and throughout Europe. She has a strong focus on the industry sector (in particular engineering & machinery, chemical & process industries) and on the energy sector (oil & gas and renewable energy). She embarked on her executive search career in 1995 when she moved to Germany to join a well-known search boutique in Frankfurt/M. She then joined Eurosearch Consultants in Milan 3 years later and subsequently headed up the Italian office of a French global search company until 2007. Prior to joining TRANSEARCH in October 2011, she created her own search firm (Findamind).

Previously, Barbara was in charge of the internationalisation of Italian companies on the European market for the Milan Chamber of Commerce with a focus on Germany.

Barbara is a graduate from the Catholic University of Milan (Modern Languages and Literatures). She is a painter and takes part in international exhibitions. She loves trekking, shooting, reading, exploring cultures. She is fluent in Italian, German, English, French and Spanish with a fair knowledge of Chinese and Portuguese.

Specialisations