Satoshi Furusawa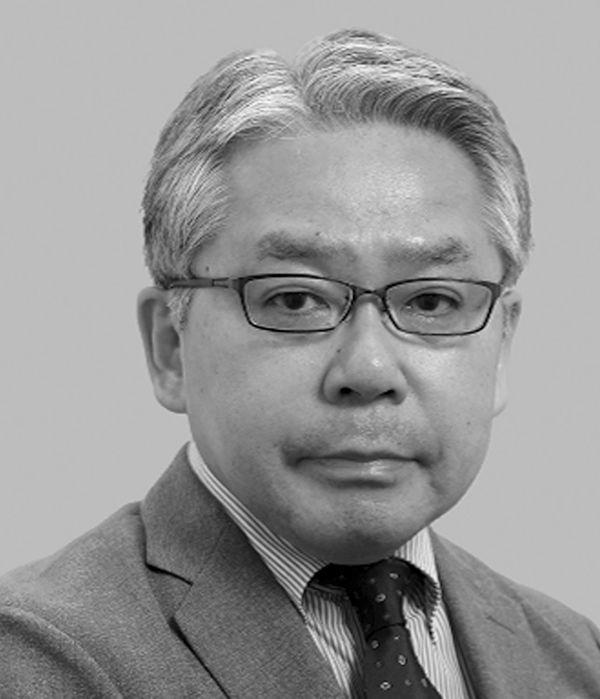 Japan
Dai-ichi Misu Bldg. 2-34-7, Nishi-shimbashi
Minato-ku, Tokyo 105-0003
Japan


+81 3 5733 8535

+81 3 5733 8534

This email address is being protected from spambots. You need JavaScript enabled to view it.

Satoshi Furusawa is a senior consultant at TRANSEARCH in Japan. Prior to joining TRANSEARCH, he was with another retained executive search firm in Japan.

During his previous career of more than 25 years, Satoshi was with a renowned firm within the automotive industry where he developed new business channels and contributed significantly to the company as Sales and Marketing Manager. He also held positions within sales planning and CSR.

Based on his expertise, Satoshi specialises in the Automotive, Mechanical, Food and retail industries.

He holds a BA in economics from Aoyama Gakuin University and speaks English.

Specialisations