Roman Molek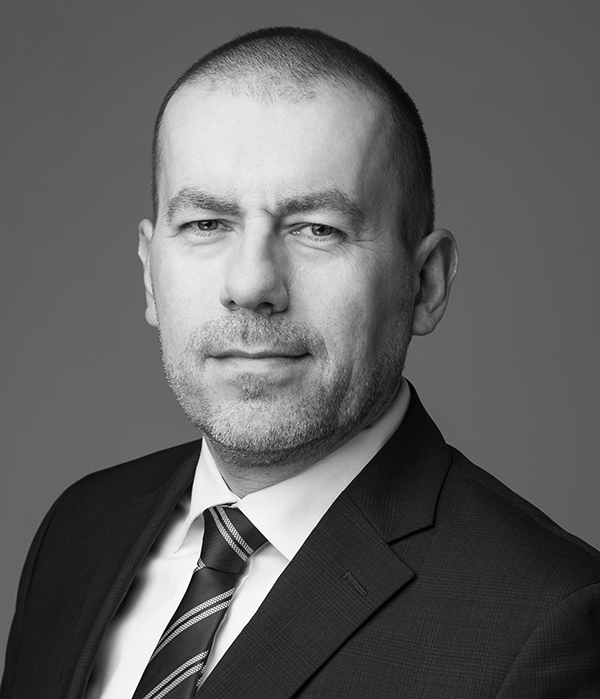 Czech Republic
Na prikope 1047/17
110 00 Praha 1



+420 792 366 060

This email address is being protected from spambots. You need JavaScript enabled to view it.

Roman is a senior consultant with more than 8 years experience in the executive search and human resources services. He has successfully managed a broad range of assignments for Czech and Slovak clients, mainly in the Industry (Automotive, Manufacturing and Engineering & Machinery), Information Technology, Telecommunications, Energy and FMCG sectors. He is a Partner & Board Member of TRANSEARCH in the Czech Republic and Slovakia.

Roman has executive experience in both FMCG and Professional Services. He started his career in FMCG, holding the position as Sales Director and then Country Manager for SC Johnson Wax Czech Republic & Slovakia. In 2007, he became the General Manager of Adecco Czech Republic & Slovakia. He has also been working successfully as a Coach.

Roman has a Professional Diploma in Management from the British Open University in Prague and also holds an MBA from Nottingham Trent University. He is Czech, lives in Prague and speaks English, Slovak and Polish in addition to his native Czech.

Specialisations