Magdalena Sierakowska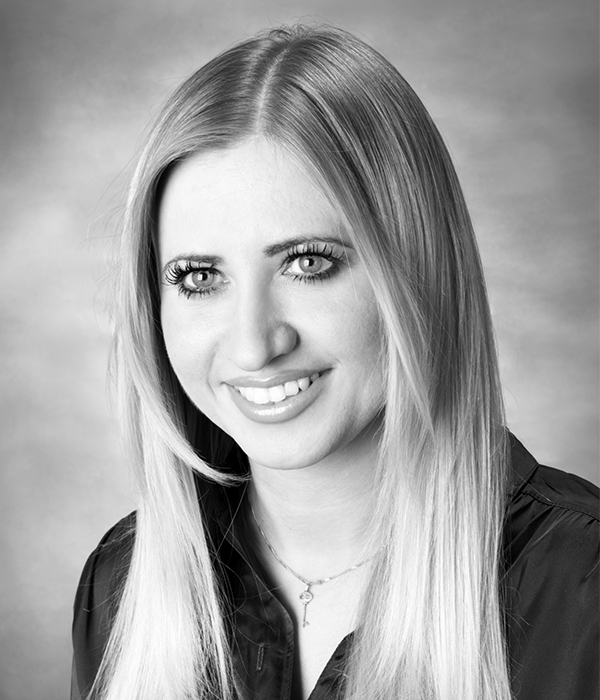 Poland
Ul. Kruczkowskiego 6A / 41
00-412 Warsaw



+48 22 892 92 00

+48 22 892 92 01

This email address is being protected from spambots. You need JavaScript enabled to view it.

Magdalena Sierakowska is an executive search consultant at the Warsaw office with a strong focus on the consumer & retail, energy, construction, banking, industry and automotive sectors. She has more than 7 years of experience in executive search and has successfully executed searches for top management positions for multinational companies both in Poland and across the CEE Region.

Prior to joining TRANSEARCH, Magdalena gained significant experience in the logistics sector.

Magdalena holds a M.Sc. degree from Collegium Civitas with specialisation in International Relations. She also completed post-graduate studies in the field of Human Resources Management at the University of Social Sciences and Humanities. Magdalena is fluent in English and speaks some Spanish.

Specialisations